Table of Contents
Students or recent graduates want to test their proficiency by searching opportunities in the market. They need this to get a hands-on experience from platform and make connection with people in their desired fields. If you are one of those peoples, landing a good internship is a steppingstone towards your 'Dream Job'. I hope this Guide to land good internship will be of help to you.
Why is Guide to Land Good Internship Important?
Let's say there is a great opportunity concerning the company you want to work for. As you know, there will be selection rounds and yes, the competition will be fierce.
See this from the company's point of view, would you select someone who has knowledge and skills required for the job or a complete Noob. Well having no experience and an internship in your resume won't necessarily exclude you from their choices but will be a will be a great way to prove your skill as well as dedication towards that certain position.
From their perspective you are a perfect candidate, if you are able to run the operations immediately without needing to be tediously trained. And, the knowledge from your internship will provide them exactly that.
On the other hand, Internship will provide you with soft and hard skills you need to learn in order to function effectively. Therefore, it will be a huge leap towards achieving your professional goal. This guide to land good internship will provide you the tips you need for your goal.
How to Land Good Internship?
Internship is a temporary, short-term job which will help you in engaging the real-life situations that occur in the workplace. Internship can last up to 10 to 12 weeks mostly, 3 months. Furthermore, the internship can be paid or unpaid according to the company you work for. The minimum pay requirement is Rs. 15,450 according to labor right in Nepal. I hope, this guide to land a good internship will surely assist you to plan your next move.
1. Explore Your Interests: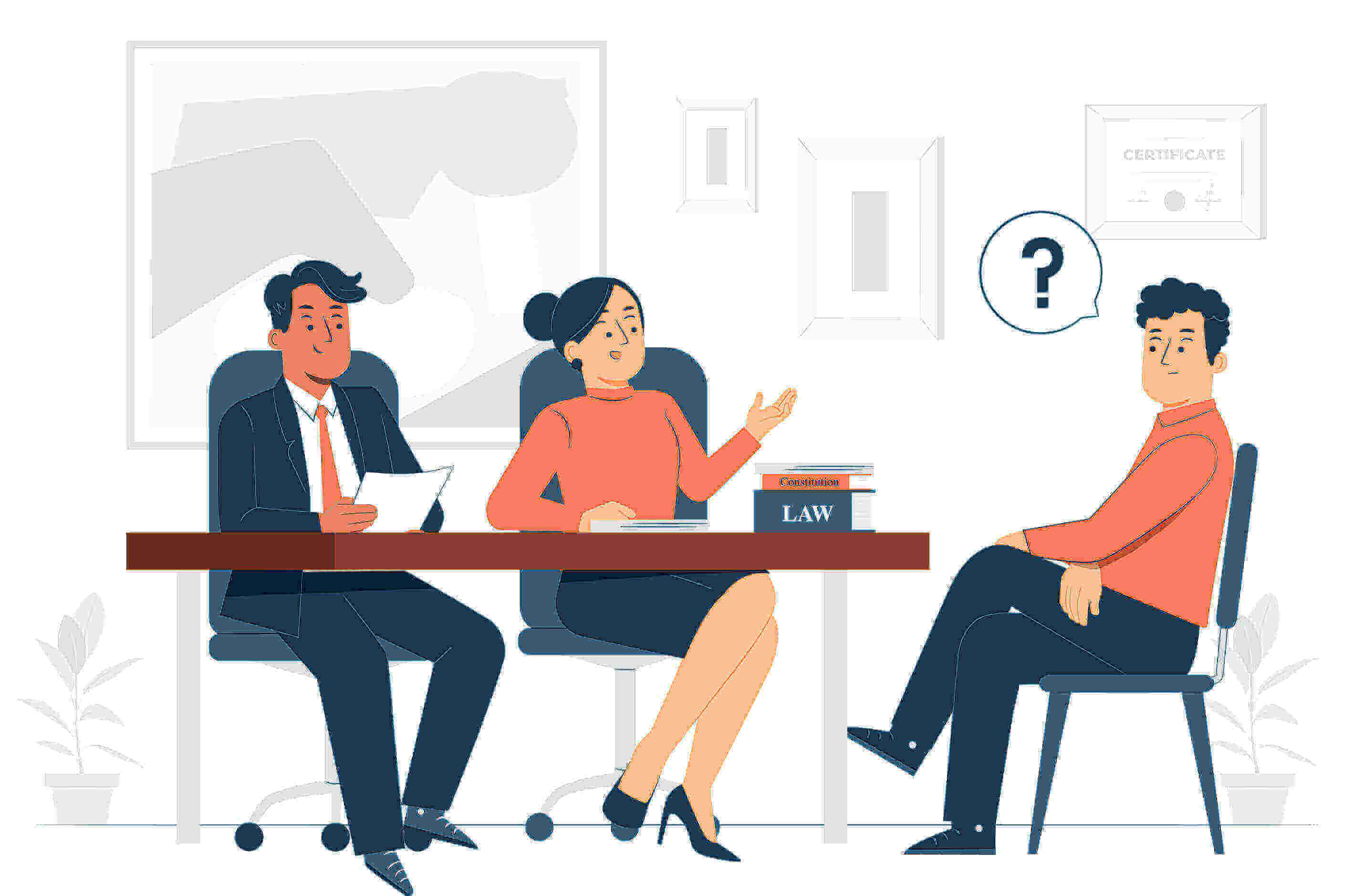 Before you jump into the process of applying, explore your option. Think about what you want to do and try something that interests you. After this, learn your capacity and find the field that suites you. More importantly, try your best to be flexible with ideas and explore their limits.
If you excel at a thing and it suits your interest, start there. It makes things easier if you talk to professionals of the same industry. Once you start, you will find a way to see through the whole process. In addition, finding an internship that matches your goal will lead to fulfilling experience.
2.Research and Prioritize Companies:
Obviously, jumping straight into a deep well without knowing the consequences is a fool's work. You must do a thorough research on finding tips and tricks to succeed in getting a beneficial internship. Not only that, you must also be clear about which company will suit you the best. Choose a company that might help you kickstart your professional career.
Things you need to consider may include:
Size and structure: Whether, it is a large cooperation, midlevel company or a startup, choose what aligns with your goal and proceed accordingly.
Identify top companies: Online professional platforms such as linked-in and internship in Nepal will provide you a thorough knowledge about the reputed and well-established companies. Choose company with inclusive environment, abundant opportunities for development, market presence as well as overall positive work energy.
Company's location: If the company only provides on-site work understand how its location will affect your day-to-day life.
Shortlist and prioritize: After you do your research, create a shortlist of companies that aligns with your interest and goal. After that, prioritize them according to their reputation, growth, potential and the opportunity you might get to reach your goal.
3.Start Searching Early
Starting to look for jobs early has a lot of benefits as it gives, you enough time to reflect, strategize and create a plan. This also reduces the stress you will have when you have to do everything last minute. In addition, you also can address foreseeable challenges that comes along the way.
4.Attend Career Fairs
Every once in a while, a dynamic platform is created for exploring and networking with people from different industry and fields. These fairs serve as a great way of interacting with employees and industry representatives. You can get advice from professionals of the industry and the companies of your choice there.
5.Get A Recommendation
If you are a student, you can easily acquire a recommendation from your college. Not only that, but you can also get recommendation from people you know from the industry. This kind of recommendations serves a great way to improve your job search efforts. This provides a straightforward and impactful way to show your skill, potential and achievements. This also acts as a bridge between your qualification on the resume and your real-life skill.
6.Update Your Profiles on Professional Networking Platform
Every time you acquire a new skill or any achievements, be quick to add it to your CV or Professional Networking Platform. No matter how minor it is, It is a great way to provide an employer insight on why to hire you. This showcases your dedication to self-improvement, growth and value you can bring to their team. These platforms usually organize workshops and other programs that provide you guide to land good internship.
7.Customize Your Application
Rather than sending generic application to multiple positions, customizing application to specific role makes amazing difference. After that, create a list of companies by their values and goals. Using this, craft a targeted application to the position. This will show your attention to detail as well as professionalism. In addition, it will reflect genuine interest and show you are capable of making a valuable contribution.
8.Prepare For Interviews
You must be able to radiate the confidence, professionalism and ability to solve the real-life problems the job requires in order to impress the interviewers. You must be able to answer according to your experience and position's demand. In addition, you can also prepare some mock questions that you think is important. Know that research is always the key.
While going for an interview, dress accordingly and appear smart. Prior to your interview, be calm and relax. During interview, answer questions while showing optimistic behavior. Charm them with your professionalism as well as skills to make a lasting impression.
9.Follow Up And Presentence
Post Interview, do a follow up like sending a personalized thank you email. More importantly, use this email to show your interest and how you might be a valuable contribution to the team. Keep the tone professional and polite.
Conclusion
In conclusion, this article on guide to land good internship shows you importance of doing an internship as well as teaches you how to achieve your professional goal effectively.
You can also find other amazing contents that might help you in finding your perfect internship.